SpongeBob Squarepants creator Stephen Hillenburg Dies at 57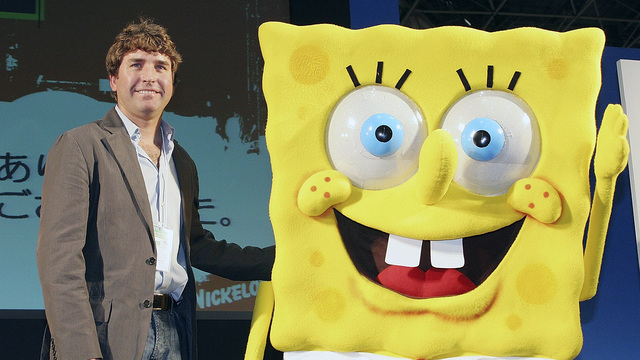 NEW YORK (FOX 13) – Stephen Hillenburg, the creator of Nickelodeon's hit cartoon 'SpongeBob Squarepants,' passed away at age 57, Monday, the network confirmed this afternoon.
"We are sad to share the news of the passing of Stephen Hillenburg, the creator of SpongeBob SquarePants," their tweet said.  "Today, we are observing a moment of silence to honor his life and work."
Citing the network, Variety reported that Hillenburg's cause of death was ALS.  He had been diagnosed in March of last year.