High Risk Sex Offender Moves To Horace, North Dakota
David Lilley, Jr. is now living at 22 Horseshoe Bend Trailer Court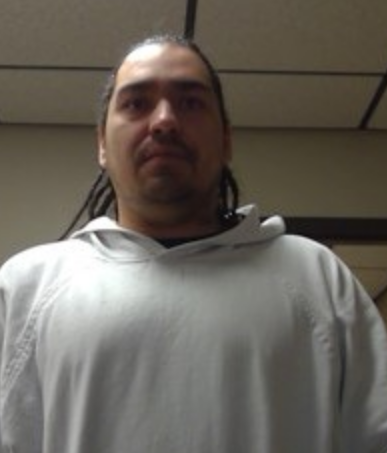 HORACE, ND — A high risk sex offender has moved to Horace.
The Cass County Sheriff's Office is notifying the public that 32-year-old David Lilley, Jr. is now living at 22 Horseshoe Bend Trailer Court.
Lilley was convicted of gross sexual imposition for having sex with a 13-year-old girl and threatening to kill her family if they didn't get married.