Roseau Rep. Dan Fabian named to GOP House Leadership Team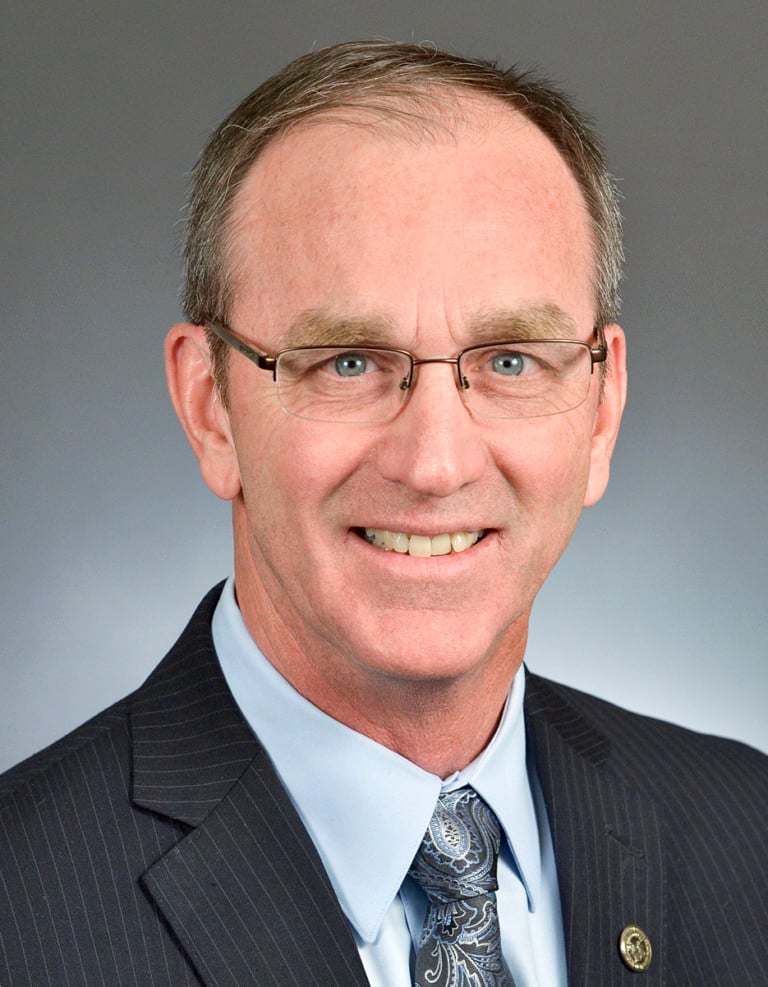 ST. PAUL, Minn. – Republican Rep. Dan Fabian of Roseau has been named the House Caucus Whip.
Fabian served as an Assistant Majority Leader during the last legislative session and as Majority Whip during the 2015-2016 sessions.
"I'm excited to join the House Republican leadership team, and to provide a positive contrast to the Democrats' agenda of higher taxes, runaway spending, and government health care schemes that will increase costs for families. Our leadership team is ready to stand up for Minnesotans and their pocketbooks next session. We have a great leadership team in place that will bring valuable experience and insight to the table as we look ahead to the 2019 session. Over the next two years, we will be strong voices for lowering health care costs, using our state's surplus for tax relief for families, and continuing to strengthen our state's economy," House Republican Leader Rep. Kurt Daudt of Crown said.