"Agreement In Principal" Reached On New Farm Bill On Capitol Hill
Sen. Amy Klobuchar: "my hope is that we can get this done in the next week"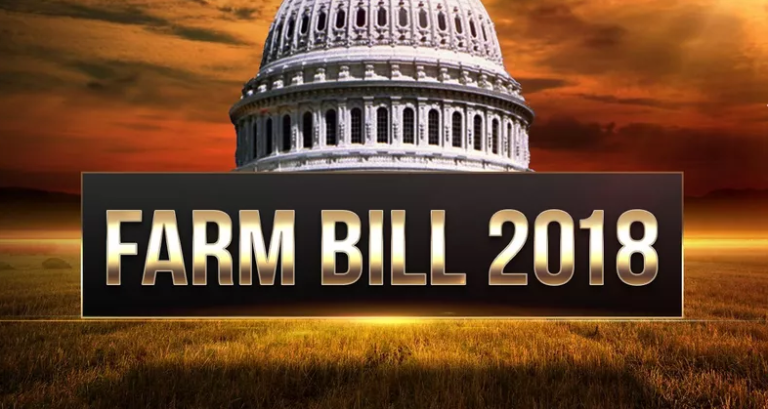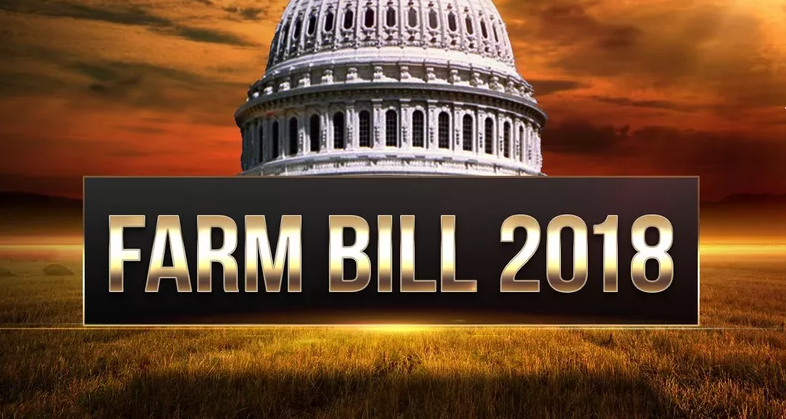 WASHINGTON, D.C. — There is progress on Capitol Hill on the farm bill.
The top four congressional negotiators of the massive, must-pass farm bill announced an "agreement in principle", paving the way for passage by the end of the year.
While details of the deal were not released, it has been confirmed that stricter work requirements for SNAP, the food stamp program, will not be included.
The controversial work requirements were part of a House bill passed this summer but were not part of a Senate bill.
"And my hope is that we can get this done in the next week," said Minnesota Democratic Senator Amy Klobuchar.
"We do not want to go into next year without a farm bill. With what we're seeing with the tailwinds from these tariffs, with what we're seeing with still diseases lurking out there."
While the current farm bill expired on October 1, certain elements are funded through the end of this year.