Decision To Close Some Northern Border Ports Early Is Reversed
Crossings had earlier been open until midnight, Now Close At 8 p.m. in Roseau and Lancaster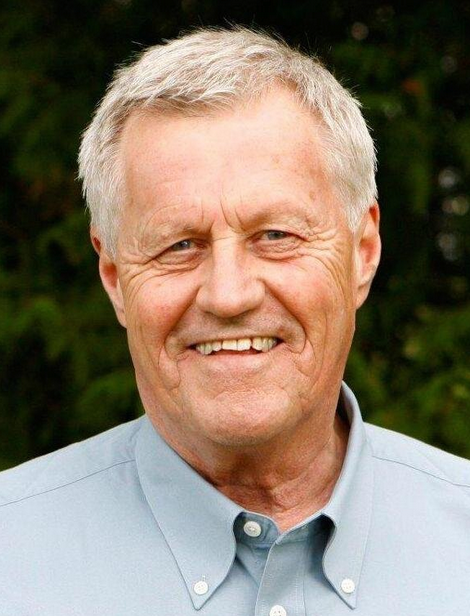 UPDATE:   Northbound Gates No Longer Locked Early
Following calls from the office of Congressman Collin C. Peterson (D-Minn.) and Roseau Mayor Jeff Pelowski, U.S. Customs and Border Protection announced that northbound gates will remain open at Roseau and Pinecreek during Canada Border Security Agency service hours.
"I'm glad this situation was worked out, but we still have the underlying issue of reducing U.S. service hours in Lancaster and Roseau. I will continue efforts to keep these ports open longer so U.S. and Canadian travelers won't have to rush and beat the clock each and every night," Peterson said.
ORIGINAL STORY BELOW:
WASHINGTON, D.C. — Congressman Collin Peterson is blasting the Trump Administration for abruptly closing two border crossings four hours earlier than before.
Travelers heading into Canada were surprised Tuesday night to learn that the ports of entry in Roseau and Lancaster were locked at 8 p.m.
Crossings had earlier been open until midnight.
Peterson says the early closings are forcing travelers to drive more than an hour to the Warroad and Pembina ports of entry.
Peterson said, "It's not right and it's hurting my people."
He says he is still waiting for a response from the administration.