Molestation Victim Of Danny Heinrich Awarded Over $17 Million
In 2016, Heinrich admitted to sexually assaulting Jared Scheierl and to abducting, molesting and killing Jacob Wetterling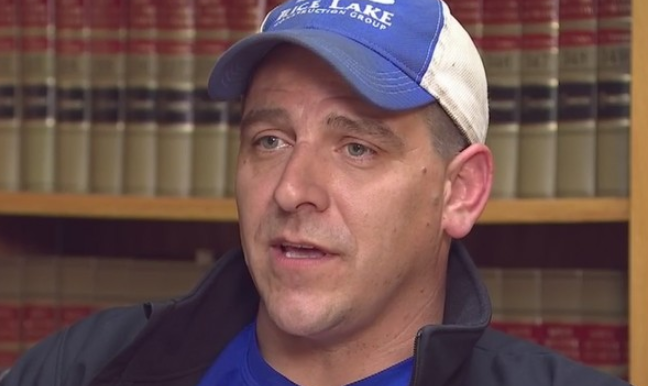 STEARNS COUNTY, MN — A Minnesota man who was molested decades ago by the man who killed Jacob Wetterling has been awarded over $17 million.
Jared Scheierl was 12 when he was molested by Danny Heinrich in 1989 in Cold Spring.
In 2016, Heinrich admitted to sexually assaulting Scheierl and to abducting, molesting and killing Jacob as part of a plea deal in a federal child pornography case.
In awarding the damages, a Stearns County judge wrote "a human life is worth more than all the treasures of the world."
Heinrich is in prison and it's unlikely he'll ever be able to pay the money.