Woman Wins School Board Seat Years After Embezzling From School District
Melissa Starr received 35 write-in votes to win a seat on the Twin Buttes board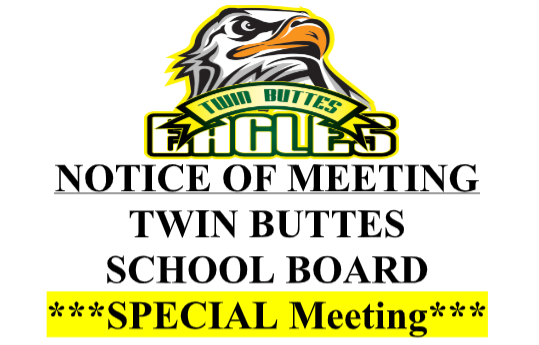 TWIN BUTTES, ND —  A woman convicted of embezzling from a school district on the Fort Berthold Reservation has been elected to its school board.
Melissa Starr received 35 write-in votes to win a seat on the Twin Buttes board in a special election Tuesday.
The town is northwest of Bismarck.
Starr pleaded guilty in 2007 to embezzlement and theft and was sentenced to time in prison.
She was one of seven Twin Buttes School Board members and district employees indicted on defrauding the school district of over $500 million.
Starr has paid about $20,000 in restitution and still owes nearly $300,000.
She was the president of the school board when she was arrested in 2007.