Folkways Christkindlmarkt Offers German-Inspired Holiday Cheer
There's food, shopping, and live performances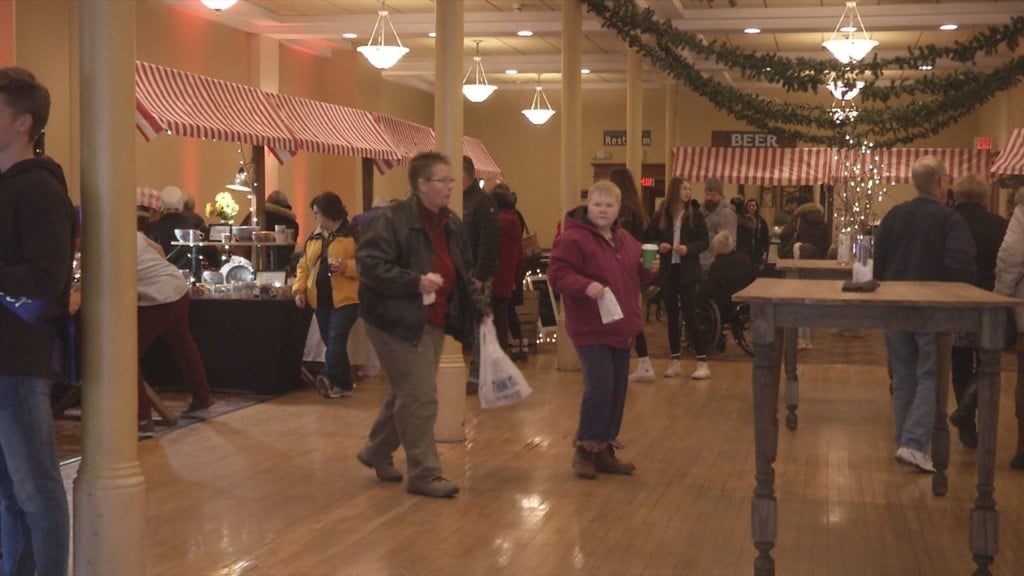 FARGO, N.D. — Now that it's December, it is officially the season for Christmas celebrations.
Folkways is celebrating with Christkindlmarkt, which is a German–inspired holiday event.
There's a Winter Wonderland outside, where people can sit by the fire and enjoy food.
There is also an indoor shopping market with kids' activities and live performances.
Organizers say they want people to realize they can still spend time outside during the winter.
"We really wanted to create a space that families could enjoy during the holiday season and enjoy the outdoors as well. It's a very busy time for everyone and it can be chaotic. It's nice to take some time and slow down and enjoy the holiday season," Simone Wai, event organizer at Folkways, said.
The last day of the festival will be Sunday, Dec. 2, and it will run from 12 p.m. to 5 p.m.