#ANDOSTRONG Brings Community Together to Fight Medical Bills: Fighting Glioblastoma
What they didn't realize was the skyrocketing price of their medical bills.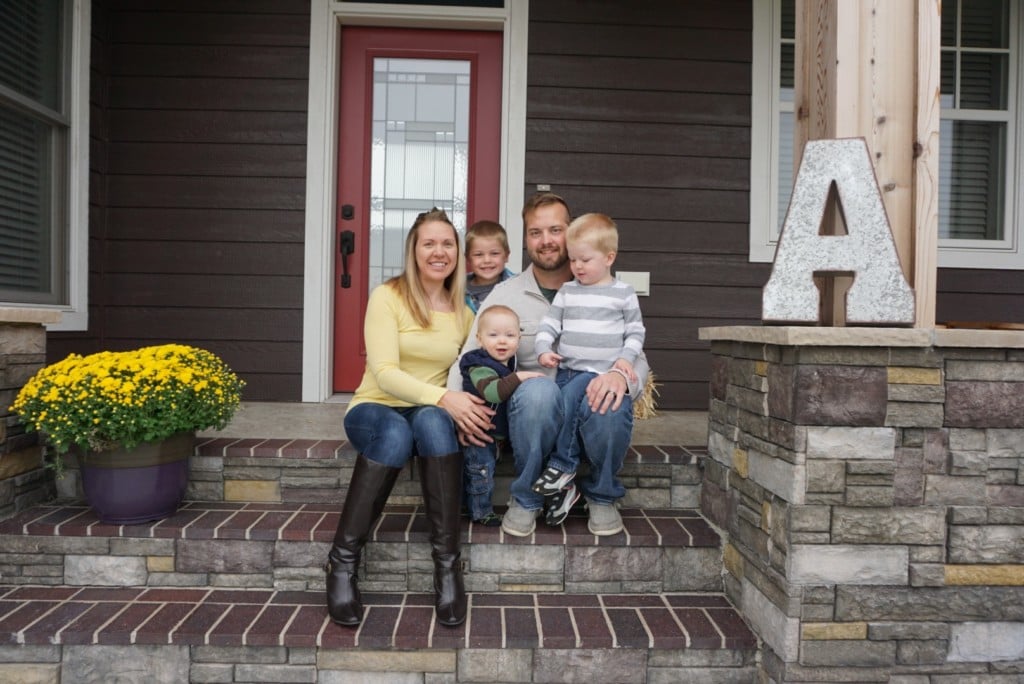 FARGO, N.D. — One Fargo man's world has been flipped upside down this past year.
"He's an incredible father and brother, friend and son, and a great member of the community," said Jamie Anderson, Travis' sister.
And that became obvious as hundreds of people piled into Shotgun Sally's to support the Anderson family.
"I get teary eyes just seeing everyone walk through the door," Jamie said.
At the end of the summer, Travis Anderson's life became far from normal.
The father of three young boys was diagnosed with stage four glioblastoma, an aggressive form of brain cancer that called for emergency surgery.
"It's been overwhelming the amount of information we have learned and researched and taken in in the last couple of months," Jamie said.
What they didn't realize was the skyrocketing price of their medical bills.
But the terrifying news and the dollar signs haven't stopped him from being strong and his support system agreed…it was time to become #ANDOSTRONG.
"We just kind of wanted to create an army and rally the community together for him," said Ashley Manly, Travis' sister.
The room packed from end to end…
"Everybody I've ever met in my entire life is here I think," Jamie said.
Even with strangers who were touched by his story…
"The support is ridiculous it's amazing," Ashley said.
The out pour means more than relief on their wallets.
"It really goes to show not only the type of person my brother is and the impact he's made but the type of people in the Fargo Moorhead community," Jamie said.
For the Anderson family, life isn't easy.
"Every morning you wake up and it's like getting punched in the stomach over and over again and it doesn't go away," Jamie said.
But they will continue to fight along with Travis who says
'There are people who beat this cancer. I intend to be one of them.'
"Our brother is an amazing person," Jamie said.
If you were unable to make it to the cancer benefit, you can still donate to the Travis Anderson Campaign.
There's a link on our website.