Alzheimer's Added to Medical Marijuana List
Health officials in Minnesota say Alzheimer's disease now qualifies as a condition to receive medical marijuana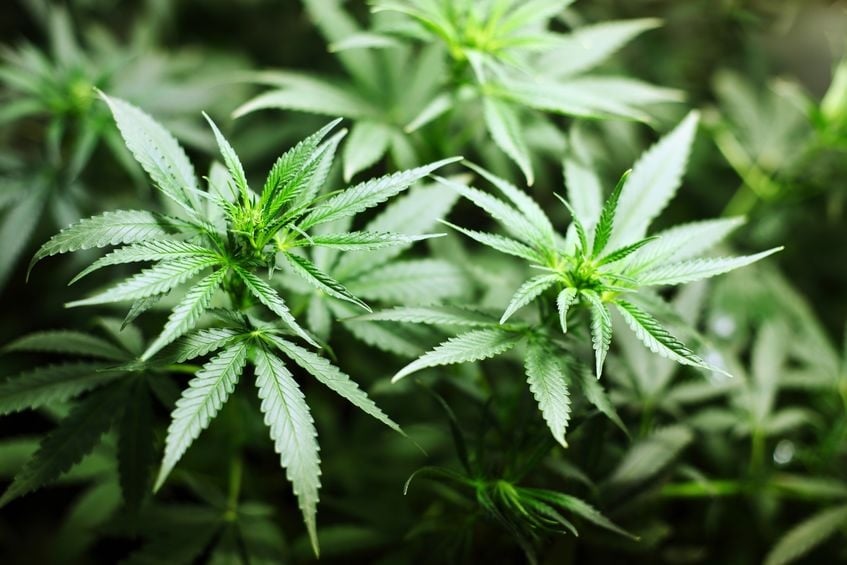 ST. PAUL, Minn. — Minnesota health officials are adding Alzheimer's disease as a qualifying condition to get medical marijuana.
The state Health Department says the new condition would take effect in August.
Health Commissioner Jan Malcolm says there is "some evidence" that marijuana improves the mood, sleep and behavior of people with Alzheimer's.
Alzheimer's was one of seven suggested additions by the public.
Among those that didn't make the cut: panic disorder, psoriasis and traumatic brain injury.