Annual Sheriff's Seized Property and Gun Auction to be Held Next Week
The 4th Annual Sheriff's Seized Property and Gun Auction will be held on December 14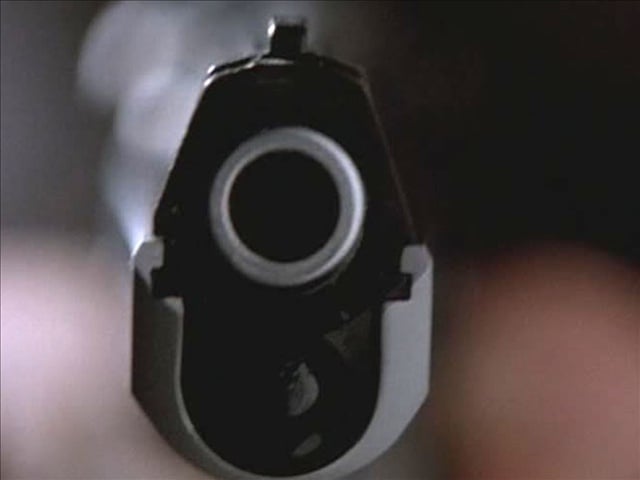 CASS COUNTY, N.D. — You could save a lot of money on your Christmas shopping thanks to the Cass County Sheriff's Office.
The 4th Annual Sheriff's Seized Property and Gun Auction will be held on December 14.
A viewing of the sporting goods, power tools, office equipment, guns and other items will be an hour before the sale begins.
You must be 18 to buy a long gun and 21 to buy a handgun and a resident of North Dakota.
The sale is mandated by law.
The auction will start at 10 a.m. next Friday at the Cass County Law Enforcement Center.