First Confirmed Case of Acute Flaccid Myelitis in North Dakota
The child was hospitalized in October and later released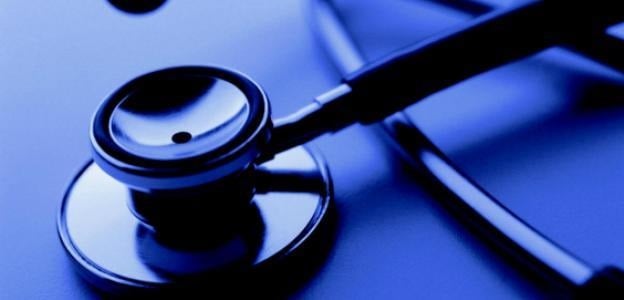 BISMARCK, N.D. — North Dakota has its first confirmed case of A-F-M, or acute flaccid myelitis.
The case was confirmed by the CDC.
The child was hospitalized in October and has since been released.
State health department officials did not say where the child was hospitalized or give their age or gender.
AFM is a rare but serious condition that affects the nervous system, causing muscles in the arms and legs to weaken.
Minnesota has had 8 confirmed cases.
There have now been cases reported in a total 32 states.