Man Arrested For Reckless Endangerment After Allegedly Trying to "Bait" Officers and "Displaying Unfriendly Hand Gestures"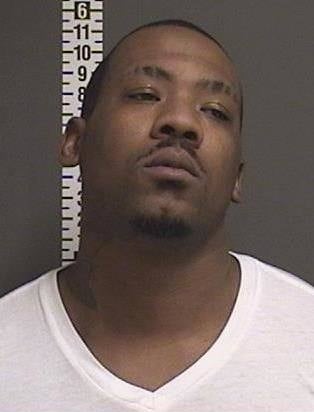 FARGO, N.D. – A man has been arrested following multiple attempted traffic stops of a stolen vehicle.
Fargo Police say around 4:30 Wednesday morning officers tried to stop a stolen vehicle and the driver fled. Five hours later, the car was found at 15th Avenue South and 42nd Street South. The driver fled again.
Officers continued to watch the car from a distance. They say the driver ran red lights, drove backwards and "continually attempted to bait officers by driving past them slowly and displaying unfriendly hand gestures."
Stop sticks were used at 9th Avenue South and 42nd Street South. The vehicle left the road in the 2300 block of 42nd Street South and struck a fire hydrant.
30-year-old Leroy Manning has been arrested for fleeing in a motor vehicle, reckless endangerment and driving under suspension with a four or more offense in five years.