Man Could Face Charges After Gun Goes Off in Grand Forks Apartment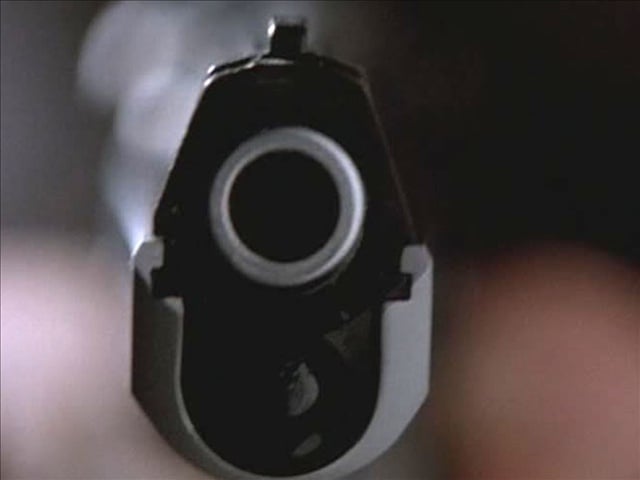 GRAND FORKS, N.D. – Charges are pending against an 18-year-old East Grand Forks man after a gun is fired in a Grand Forks apartment Thursday morning.
Officers responded around 10:00 at the building on the 22oo block of 34th Street.
The renter says his friend, Christopher Goldade, was trying to clean a handgun when it went off. The bullet struck several things, but stayed in the apartment.
No one was injured.
Grand Forks Police says it responds to several of these calls per year, and reminds people to unload their guns before cleaning them.