Minnesota is projected to have $1.54 billion budget surplus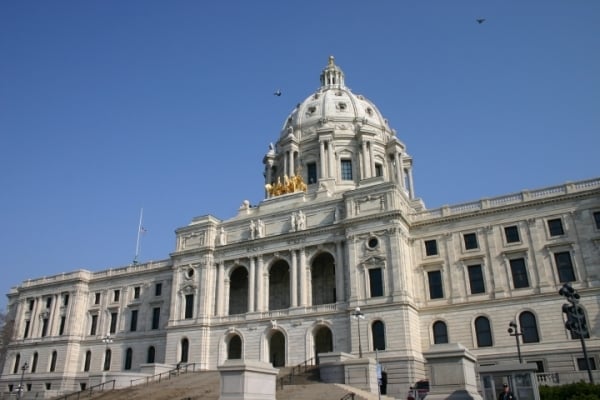 St. Paul, Minn. (FOX 9) – Gov.-elect Tim Walz will enjoy a $1.5 billion surplus as he crafts his first state budget, state budget officials projected Thursday.
State officials said higher-than-expected revenues and less state spending contributed to the surplus. The state's reserves will stand at more than $2 billion next year, they said.
The budget forecast will frame the debate over legislation at the state Capitol in the new year. Republicans immediately pointed to the surplus as a reason not to raise the state gas tax, a top Walz initiative.
When Walz is sworn in on Jan. 7, he will lead the only state in the country with a divided legislature. For the last two years, Republicans have been in control of both the House and the Senate, but voters helped the DFL regain the majority in the House, setting the stage for what could be a contentious session.
State budget officials projected slower economic growth through 2022-23, resulting in slower revenue growth. They planned to release more information Thursday afternoon.
Walz, Gov. Mark Dayton and legislative leaders from both parties have scheduled news conferences to respond to the revenue picture.