Fergus Falls Man Could Faces Charges After Crashing Through Ice
Deputies say Leon Engelhardt had been drinking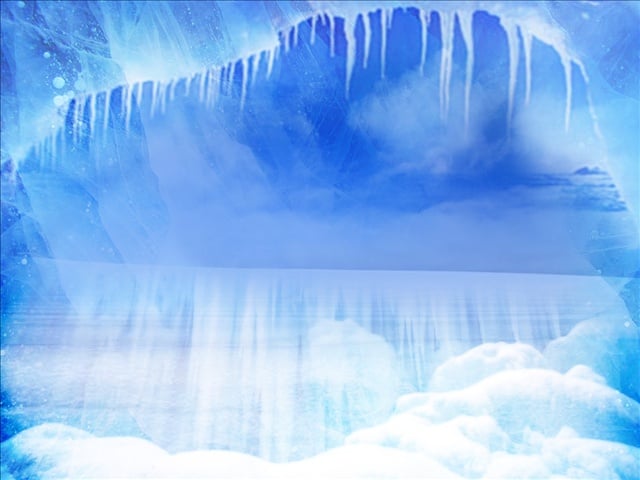 WALL LAKE, MN — Charges are possible against a Fergus Falls man after he was rescued from Wall Lake east of Fergus Falls.
An ATV driven by 65-year-old Leon Engelhardt broke through the ice.
He was rescued by two other men.
Otter Tail County deputies and paramedics from Ringdahl Ambulance treated Engelhardt for severe hypothermia.
He was taken to Lake Region Hospital in Fergus Falls.
Deputies say Engelhardt had been drinking.
He is in stable condition.