Young Girl And Neighbor To Be Honored For Helping Save Mom After Massive Heart Attack
Kadie Stoltz suffered a massive heart attack and sudden cardiac arrest last month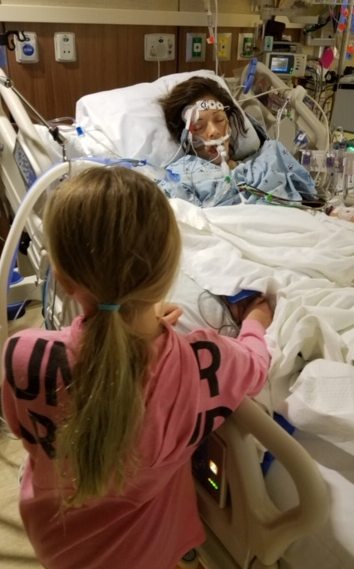 FARGO, ND — A young girl and her neighbor will be honored for helping to save the life of the girl's mother.
8-year-old Sloan Stoltz FaceTimed her aunt in Grand Forks after her mother, 35-year-old Kadie Stoltz, suffered a massive heart attack and sudden cardiac arrest last month.
Sloan was told to get help from their neighbor Mark Donarski while her aunt's husband called 9-1-1.
Kadie was rushed to the hospital for treatment and is now home and expected to make a full recovery.
The heart attack was a shock for everyone as the healthy mother of three had just run her first half-marathon in October.
Sloan Stoltz and Mark Donarski will be honored for their efforts to save Kadie on Wednesday at Dakota Medical Foundation.
KVRR will be there.
Watch for our coverage Wednesday night at 6 and 9.