"Becoming: An Intimate Conversation with Michelle Obama" Stopping In St. Paul
The book is the best-seller of 2018 with 3 million copies sold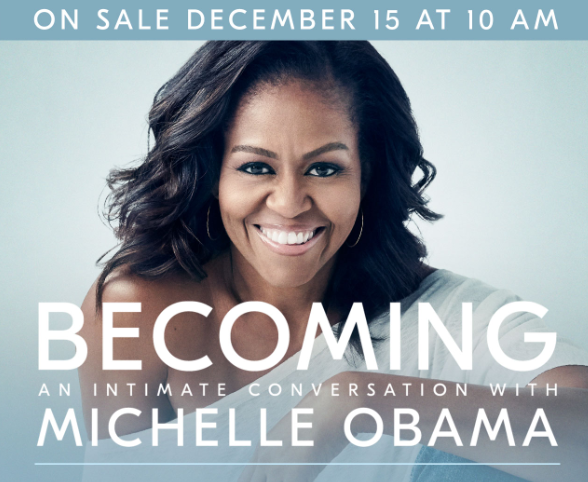 ST. PAUL, MN — Michelle Obama will make a stop in the Twin Cities next year while on tour for her best-selling memoir.
"Becoming: An Intimate Conversation with Michelle Obama" is coming to the Xcel Energy Center in St. Paul on March 13.
In her book, the former First Lady describes her journey from the South Side of Chicago to the White House.
The book is the best-seller of 2018 with 3 million copies sold.
Ticketmaster Verified Fans can register for the presale until Thursday at noon.
Presale tickets will go on sale on Friday at 10 a.m.
Tickets go on sale to the general public on Saturday at 10 a.m.