House Passes Repeal of Sunday Shopping Restrictions, Senate Will Decide Fate Of Bill Next
North Dakota House voted to repeal the longstanding Sunday business restrictions by a vote of 56-35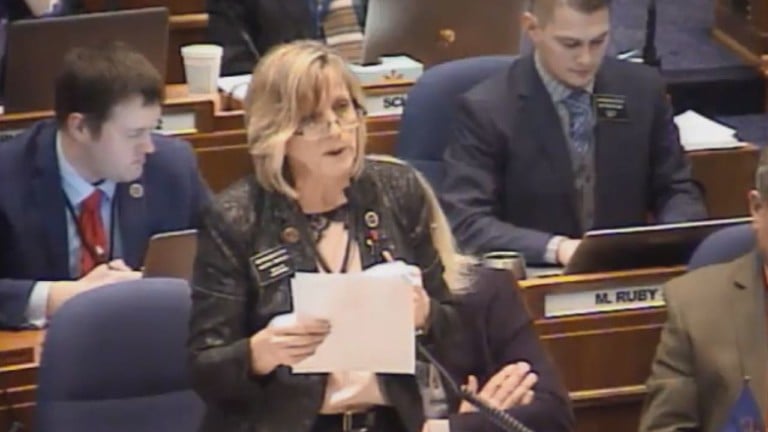 BISMARCK, ND — State Rep. Kathy Skroch made a passionate plea before the North Dakota House.
The Republican from Lidgerwood said, "For the sake of our well-being, for the good of our families and our state, we must not strip the last remnants of the North Dakota Sunday closing laws."
That plea was not enough as the North Dakota House voted to repeal the longstanding Sunday business restrictions by a vote of 56-35.
The measure now shifts to the Senate for consideration.
The Republican-led Legislature has defeated several measures over the years to end the Sunday morning shopping prohibition, most recently in 2017 when it was narrowly defeated in the Senate.