Shopko Files For Bankruptcy, Closing A Number of Stores In Our Region
The company will close nearly 100 of its more than 300 stores across the country this year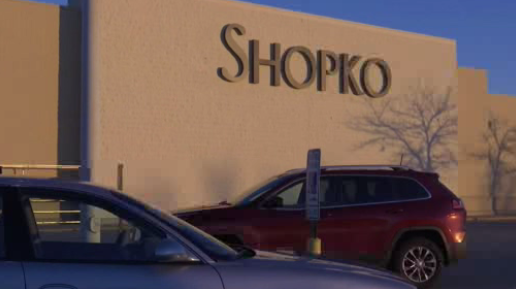 Shopko is closing stores nationwide including in Minnesota, North Dakota and South Dakota.
The Wisconsin-based retail chain has filed for bankruptcy protection citing excessive debt and ongoing competitive pressure.
The company will close nearly 100 of its more than 300 stores across the country this year.
Here is a list of the Shopko stores that will close in our region.
In Minnesota: Mahnomen, Warroad, Paynesville, Rochester, and Fairmount.
In North Dakota: Mayville, Oakes, Lisbon, Rolla and Beulah.
In South Dakota: Sioux Falls, Redfield, Wagner, Webster, Dell Rapids and Custer.
All will be shut down by mid-April.