16 Head of Cattle Killed in Crash Near Devils Lake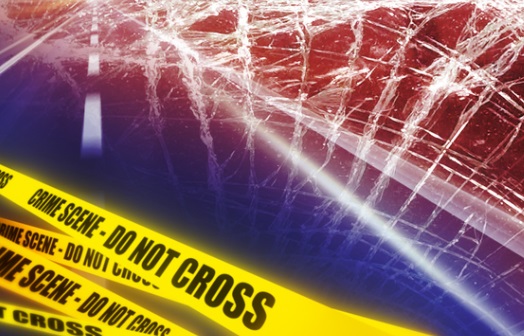 NEAR DEVILS LAKE, N.D. –  A semi pulling a livestock trailer crashes near Devils Lake in snow fog, killing 16 head of cattle.
The crash happened at noon on Highway 2.
The Highway Patrol says Garrett Hoopman of Dunseith was heading east when he was passed by a truck tractor and was left in a cloud of snow. Hoopman ran off the road and into the snow filled median hitting an embankment. He was hauling around 80 head of cattle to the Devils Lake sale barn.
Hoopman had minor injuries but denied medical attention.
The North Dakota Stockmen's Association assisted at the scene.