Moorhead Public Schools Schedule Blizzard Makeup Day
Classes Will Be Held April 22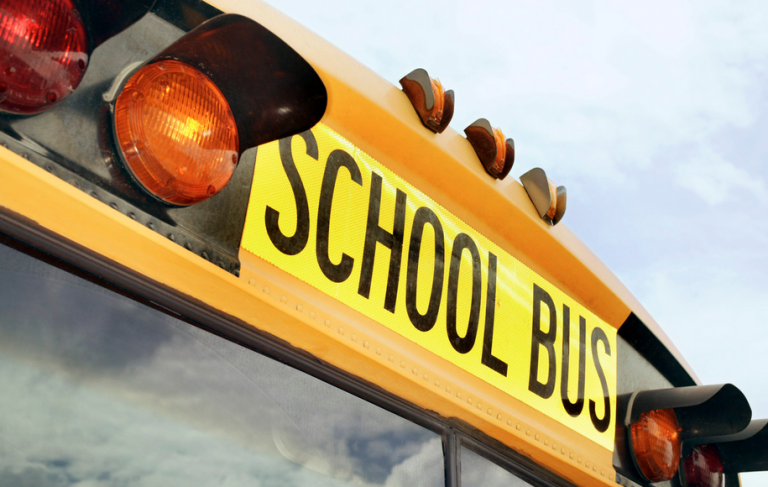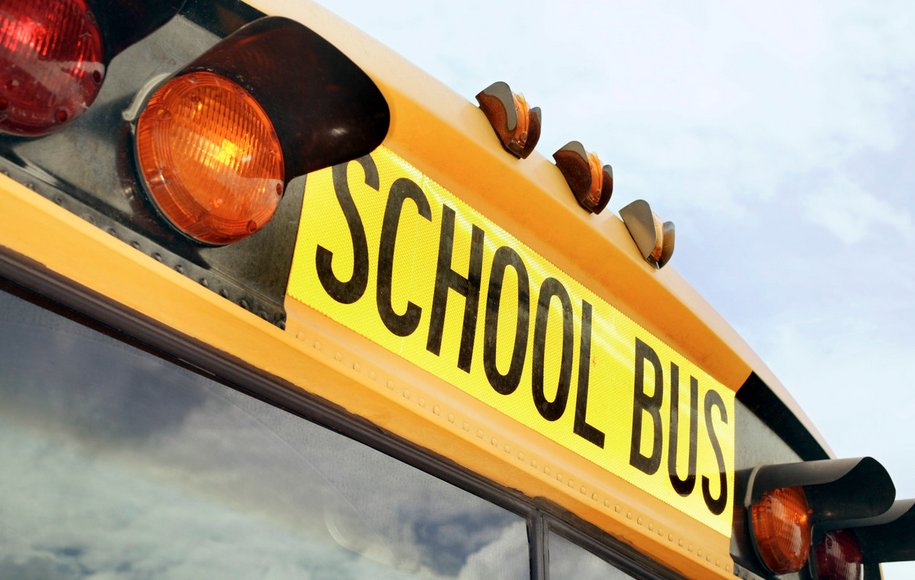 MOORHEAD, MN — Kids in Moorhead will now be going to school on April 22 to makeup for school being closed February 7 due to the blizzard.
A decision has not been made for January 29 and 30.
School was canceled those days for extreme cold.
Two-hour late starts factor into lost learning time and might result in additional makeup days.
A school spokesperson says even though Gov. Tim Walz does not want to penalize districts for erring on the side of student safety, it is up to the legislature to consider special waivers.
North Dakota Governor Doug Burgum said he is willing to consider granting waivers on a case-by-case basis for school districts that have canceled school.