Grand Forks Police Seek Person of Interest In Passing of Fake $100 Bills
Police have received 10 different reports from businesses who have taken these fake bills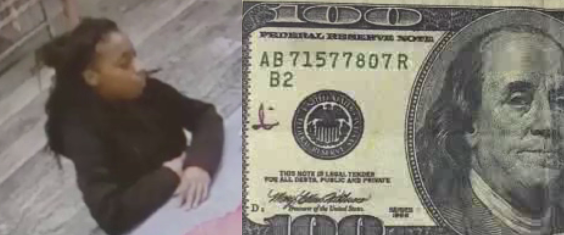 GRAND FORKS, ND — Grand Forks police say this woman is a person of interest in a rash of counterfeit $100 bills being passed in the city.
Police have received 10 different reports from businesses who have taken these fake bills.
The suspect is connected to just some of the fake one hundreds meaning there could be other suspects involved.
The bills may pass the marker test so people are being encouraged to look for a small symbol on the left and right side of the fake bills and call police.