Owner of Hallock Restaurant Accused of Setting Fire To Her Business
Tamara DeVore is charged with arson and insurance fraud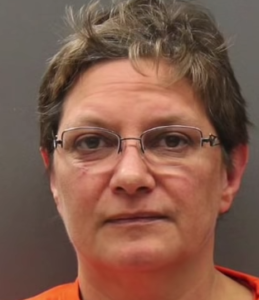 HALLOCK, Minn. — A northwest Minnesota woman is charged with first-degree arson and insurance fraud for allegedly setting fire to her restaurant.
Tamara DeVore is accused of starting the fire at the Caribou Grill in Hallock on February 21st while a person was at the bar.
She was seen on security footage near the scene of the fire, repeatedly entering and exiting a storage room with nothing in her hands.
She left the area two minutes before heavy smoke filled the room.
The other person inside escaped unharmed and called 911.