Kayaker Rescued After Late Night Venture Down Swollen Red River In Grand Forks
A water rescue team found 19-year-old Trevor Binstock of Grand Forks on a tree limb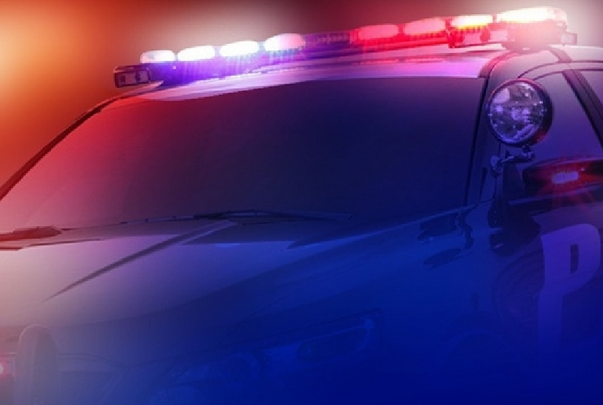 GRAND FORKS, ND — A teen venturing out on the swollen Red River in a kayak is rescued after the boat capsizes in Grand Forks.
A water rescue team found 19-year-old Trevor Binstock of Grand Forks on a tree limb in the river just before midnight.
He told authorities he launched his kayak to get a look at the river, but it hit a cement structure
causing it to capsize.
Binstock was wearing a life jacket.
The teen was taken to Altru Hospital to be evaluated.
Grand Forks police are urging people to stay away from the fast-flowing river for now.