Owner At A Loss Why Man Would Kill Four People At Her Mandan Business
Jackie Fakler says the victims were in different areas of the building and were killed within 13 minutes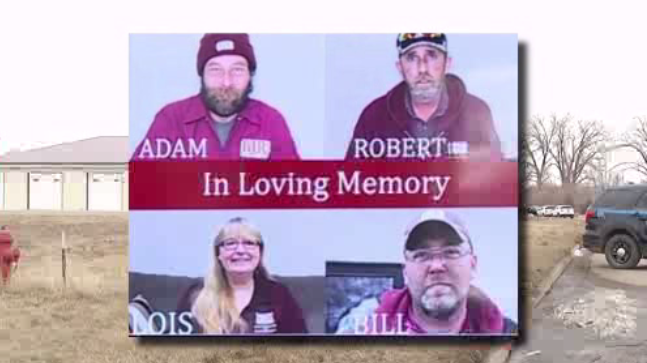 MANDAN, ND — The co-owner of RJR Maintenance and Management in Mandan says she has no idea why a man would kill four people at her business, including her husband.
Jackie Fakler says the victims were in different areas of the building and were killed within 13 minutes.
Chad Isaak, a chiropractor from Washburn, is charged with felony murder in the April 1 deaths.
He lived on property managed by RJR, but police haven't identified a motive.
Fakler says rumors including that RJR was raising Isaak's rent or had ordered him to get rid of his dog are false.
She says RJR officials had few interactions with him.