Rep. Collin Peterson says USMCA would fail in House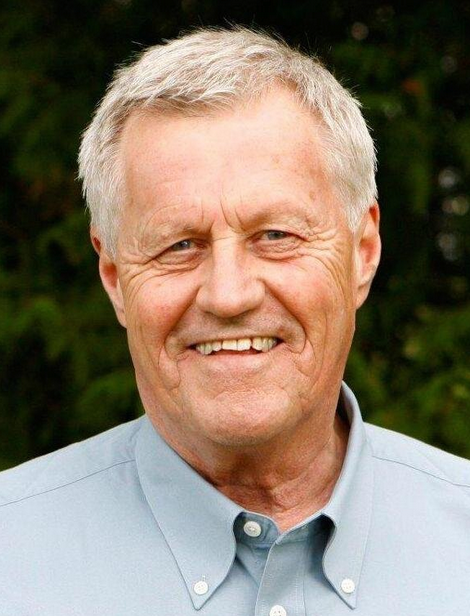 At a Glyndon farm Thursday, Vice President Mike Pence urged Congressman Collin Peterson to get House Speaker Nancy Pelosi to bring up the USMCA for a vote. The Democrat says he's happy to make the request.
The House Agriculture Committee Chairman says Pence, quote, "knows full well" the Trump Administration still needs to submit the USMCA to the house to be considered.
Peterson tells KFGO if the NAFTA replacement is put on the floor right now, it would fail.
He also responded to President Trump's decision to raise tariffs on 25 percent of some Chinese goods.
Peterson says the administration's decision, "does nothing but use our farmers as political pawns."