High Risk Sex Offender On The Move In Moorhead
Jesse Syverson has a history of possessing child pornography on his computer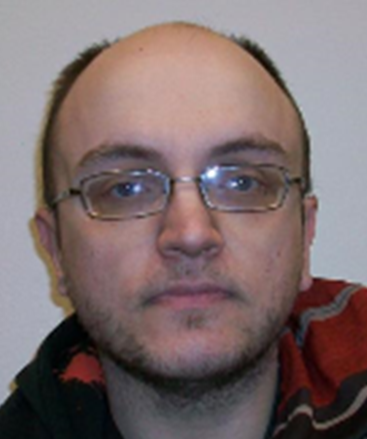 MOORHEAD, MN  — A high risk sex offender has a new address in Moorhead.
Police say 31-year-old Jesse Syverson is now living in the 700 block of 8th Street South.
They say Syverson has a history of possessing child pornography on his computer.
He was convicted of two separate counts of possession of child porn in 2008 in Burleigh County, North Dakota.