Breckenridge One Of Three Schools To Get DON'T QUIT! Fitness Center In Minnesota
National Foundation for Governors' Fitness Councils And Gov. Tim Walz Made The Announcement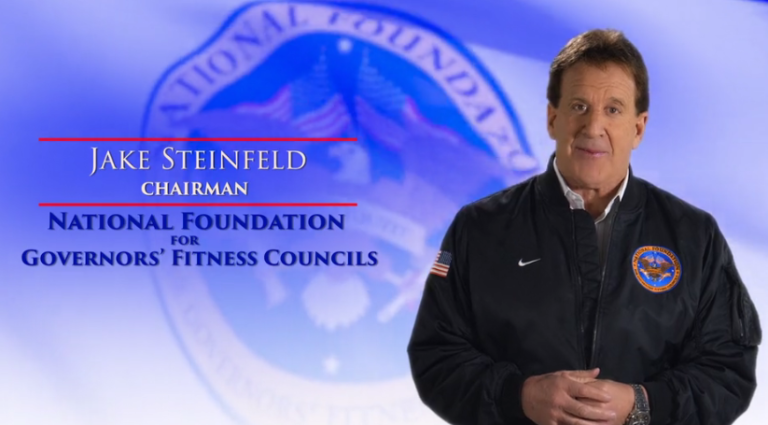 BRECKENRIDGE, MN — Breckenridge Elementary School is getting a DON'T QUIT! Fitness Center by this fall.
It is one of three Minnesota schools to be selected in the multi-million dollar campaign against childhood obesity.
Gov. Tim Walz and Jake Steinfeld, Chairman of the National Foundation for Governors' Fitness Councils, also selected schools in Coleraine and Woodbury.
The schools are demonstrating leadership in getting and keeping their students fit.
Each fitness center is financed through a public/private partnership with a number of companies including Coca-Cola and Nike, and does not rely on state funding.