Comic With Multiple Netflix Specials Coming To Fargo
Tom Segura's "Take it Down" tour will stop in Fargo on Saturday, October 12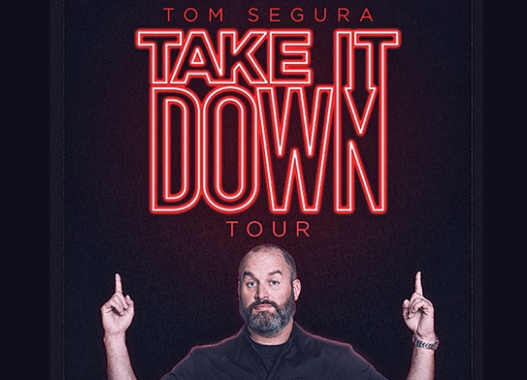 FARGO, ND — A comic with a number of specials on Netflix aims to crack up an audience at the Fargo Civic Center this fall.
Tom Segura's "Take it Down" tour will stop in Fargo on Saturday, October 12.
Tickets for the show range from $34 to $98 and can be purchased at ticketmaster.com.
The actor-writer-comedian recently appeared in the Mark Wahlburg film "Instant Family".