"Justice for Andrew Sadek": Judge Dismisses Civil Lawsuit
Andrew Sadek attended college in Wahpeton and was made a confidential informant for a drug task force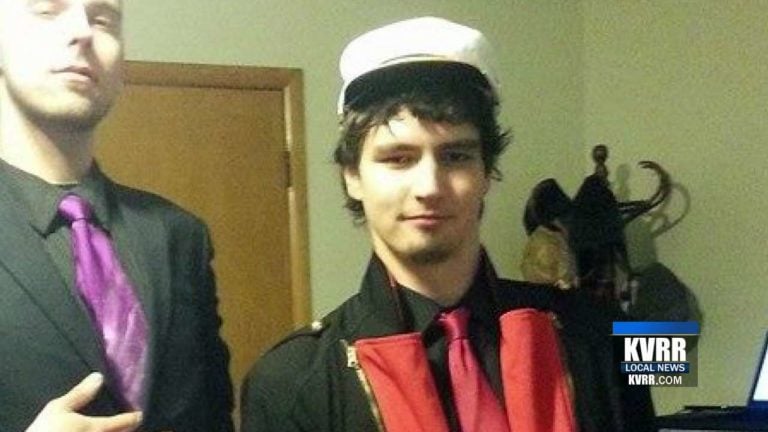 WAHPETON, ND — A wrongful death lawsuit filed against Richland County and Deputy Jason Weber has been dismissed by a judge.
John and Tammy Sadek filed the suit after their son was found dead of a gunshot wound and his body was pulled from the Red River.
20-year-old Andrew Sadek attended college in Wahpeton and was made a confidential informant for a drug task force.
The suit alleged that Sadek wasn't properly trained.
On the Facebook page "Justice for Andrew Sadek" his parents say we are disappointed and plan to appeal.