West Fargo Police Search for Suspect Who Fled During High Speed Pursuit
He's facing several charges including fleeing and driving under suspension.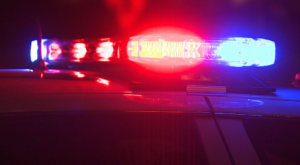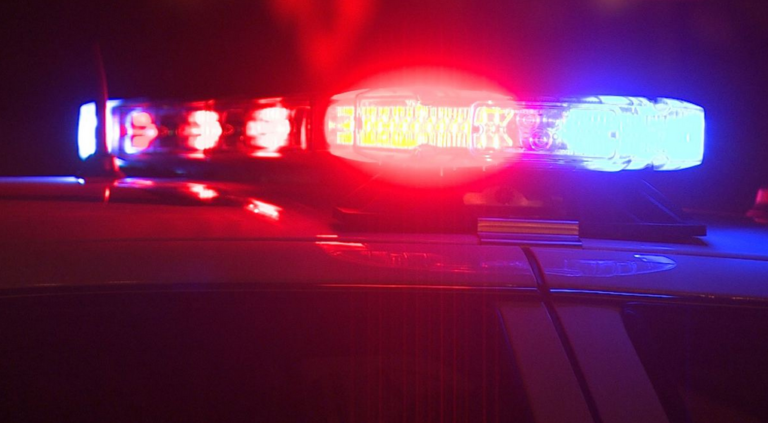 WEST FARGO, N.D.–West Fargo police are searching for the driver of a vehicle that fled a traffic stop around 10:30 p.m. on Monday.
The West Fargo Police Department initiated a traffic stop in the 50 block of Fifth Street E. The vehicle fled the stop and police pursued for about a mile-and-a-half where the driver then drove into a field and fled on foot.
West Fargo Police set up a perimeter, but were unable to locate the driver who was identified as 26-year-old Manuel Carrillo of Fargo. Carrillo is facing charges of fleeing in a motor vehicle, reckless driving, driving under suspension, possession of Methamphetamine and possession of drug paraphernalia.
A female passenger, Krystle Landa, was arrested for Possession of Drug Paraphernalia and taken to the Cass County Jail.