Two Vehicle Pursuits within Half-Hour in Clay County
Both chases occurred in the same vicinity of 13th Street and 16th Avenue South in Moorhead.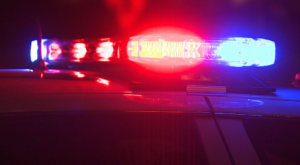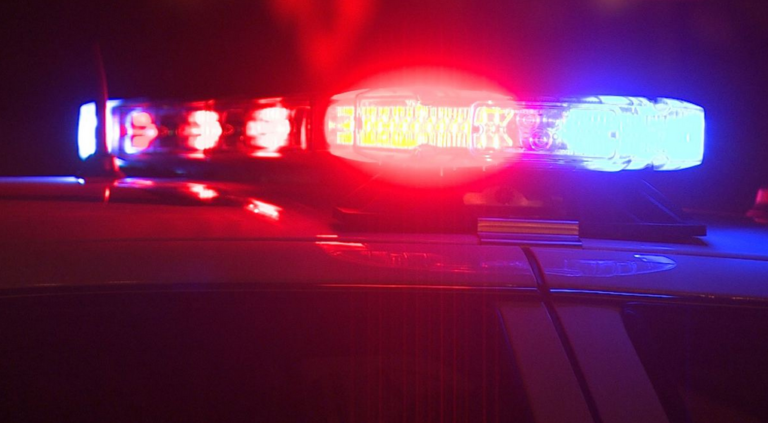 MOORHEAD, Minn.–The Clay County Sheriff's Office performed two unrelated vehicle pursuits at the same location on Monday.
A Clay County deputy attempted to stop a vehicle at approximately 1:05 a.m. for having obstructed plates. The driver fled, but slid into a snowbank. After a brief foot pursuit, 33-year-old Jessica Schweninger of Hitterdal, was taken into custody.
As police were searching for Schweninger's passenger who also fled, a stolen vehicle drove past them. Another Clay County deputy attempted to stop the stolen vehicle when the driver lost control and slid into a snowbank. All three occupants attempted to flee on foot, but were caught and taken into custody.
The driver, 30-year-old Phillip Murray, of Moorhead, is charged with felony fleeing in a motor vehicle and for being in possession of stolen property. Murray's passengers, 34-year-old Jillian Cline, of Grand Rapids, and 27-year-old Travis Freitag, of Jamestown, are charged with misdemeanor fleeing on foot.