Fargo Mail Carrier Helps Rescue Confused Woman In Blizzard
quick thinking may have saved her life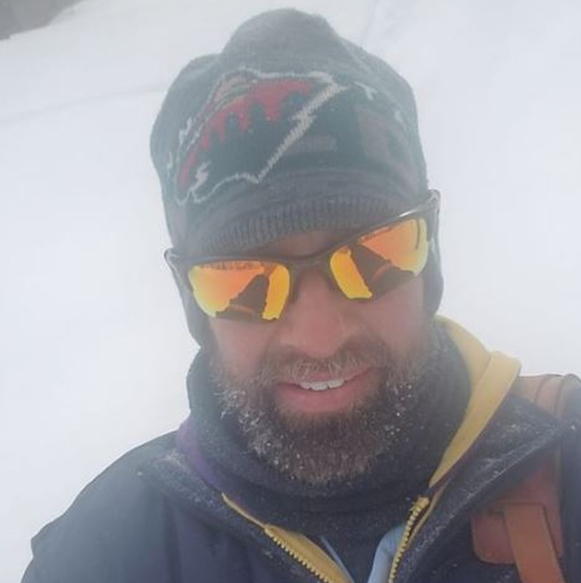 FARGO, N.D. — The quick thinking of a Fargo mail carrier may have saved a woman's life.
Fargo Postmaster Greg Johnson says letter carrier Michael Sorum was outside delivering mail during the blizzard when he spotted an elderly woman who was very cold and didn't know where or who she was.
He helped her into his postal vehicle and called 9-1-1.
Johnson says Sorum was later concerned that allowing the woman inside his mail truck could get him into trouble because it's generally against regulations.
But he quickly assured Sorum that he did the right thing.