Woman Seriously Injured after Running into Semi near Grand Forks
The woman was transported to Altru for medical treatment.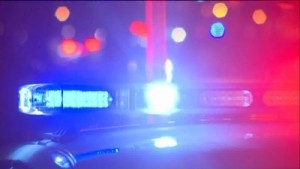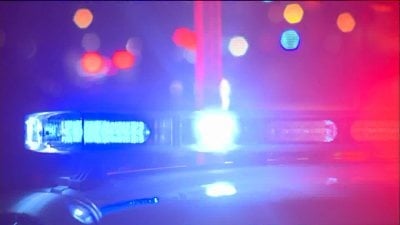 GRAND FORKS, N.D.–A woman is seriously injured after she collided with a semi on Interstate-29 on Sunday.
The North Dakota Highway Patrol and Grand Forks Police Department responded to mile marker 137 at approximately 10:50 p.m.
Officers say the semi driven by 30-year-old Adam Thorson-Fernsler, of Fargo, was in the right lane heading towards a shuttle site in Grand Forks when a woman ran out of the median into the side of Thorson-Fernsler's semi.
Thorson-Fernsler says he saw the woman get side-swiped by the side of one of the trailers.
The woman, whose name has not been released, was transported to Altru for medical treatment. Thorson-Fernsler was uninjured.
No charges were filed. The incident is still under investigation.