34 New COVID-19 Cases Reported in North Dakota Monday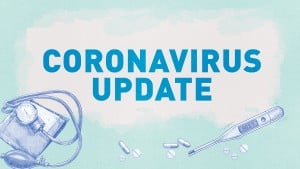 CASS COUNTY, N.D.–The North Dakota Department of Health reports 34 new COVID-19 cases in the state.
Twenty-five of the cases are from Cass County.
The remaining cases are from Burleigh, Grand Forks, Morton and Stark Counties.
The new cases bring the state's totals to 1,225 positive cases, 31 current hospitalizations, 540 people recovered and 25 deaths.
Cass County makes up 630 of the total positive cases.