COVID-19 Testing Event at Fargodome Cancelled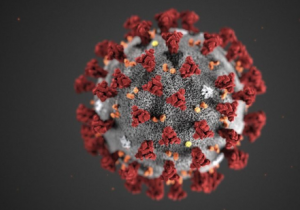 FARGO, N.D.–The COVID-19 mass testing event scheduled from 1 p.m. to 5:30 p.m. at the Fargodome on Monday has been cancelled.
The cancellation is due to a shortage of testing supplies at the North Dakota Department of Health microbiology lab.
Fargo Cass Public Health will provide information about future testing events on their website and social media platforms.