Woman Dies After Head-On Crash Involving Fargo Driver
The crash happened on Highway 22, north of Dickinson, North Dakota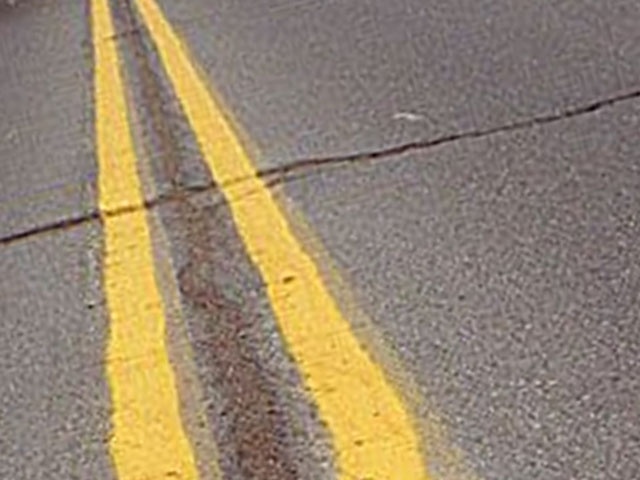 DICKINSON, N.D. — A woman dies days after a crash involving a Fargo man north of Dickinson.
The North Dakota Highway Patrol says the crash happened last Thursday.
Thirty-nine-year-old Ryan Nicklay, of Fargo, was driving south on Highway 22 when his truck crossed the center line and hit a vehicle driven by a 66-year-old woman from Florida.
The woman was taken to a hospital in Dickinson where she died on Tuesday.
Nicklay was not injured in the crash.