Dr. Birx calls Bismarck's virus protocols the worst she's seen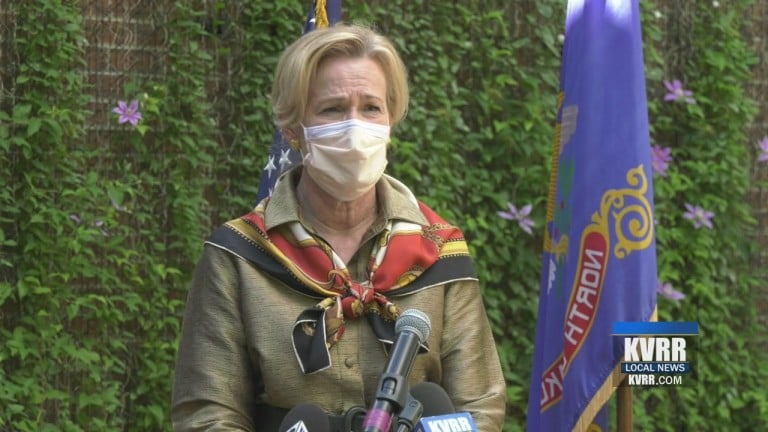 BISMARCK, N.D. – The White House coronavirus response coordinator says she spent a day looking around Bismarck and found its COVID-19 protocols to be worst she's seen anywhere in the country
Dr. Deborah Birx has been to 40 states and says she found the absence of face coverings and the lack of social distancing in Bismarck to be "deeply unfortunate" and a danger to public health.
Gov. Doug Burgum has not ordered a statewide mask mandate, instead urging people to wear masks out of personal responsibility.
North Dakota has had more new cases per capita than any other state over the past two weeks.