Hoeven among Republicans who want transition to begin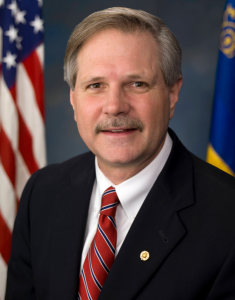 WASHINGTON (KVRR) – North Dakota U.S. Sen. John Hoeven has joined the list of Republicans who believe that President Trump should allow the presidential transition process should begin.
"Vice President Biden should have access to the information he needs while the electoral process continues" Hoeven said in a statement to KVRR News.
Hoeven also said Trump "is within his rights to ensure that all legal votes are counted and no illegal votes are counted."
Sunday on NBC's Meet the Press, Republican Sen. Kevin Cramer also said that it's time for a transition to begin.
"I agree there has to be an end. I frankly do think it's time, well it's past time to start a transition to at least cooperate with the transition,"
Cramer also said Americans need to stop believing that challenges to the election by Trump are a threat to democracy.