Board to take action on contract of former West Fargo teacher under investigation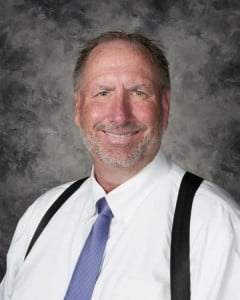 WEST FARGO, N.D. (KVRR) – The West Fargo School Board on Monday is scheduled to take action on the contract of high school teacher Ronald Thompson.
Thompson resigned on Feb. 2 after police served a warrant.  He had been a teacher at Sheyenne and West Fargo High Schools.
"After meeting with the police department, Mr. Thompson chose to submit his resignation, effective immediately" according to West Fargo Public Schools spokesperson Heather Leas.
"Since this is both a personnel matter and an open investigation with law enforcement, West Fargo Public Schools will not comment further at this time."
Leas says by law, the school board is required to take action on releasing him from his contract.
Monday's board meeting begins at 6:00 p.m.