Trees removed for controversial Lindenwood Park project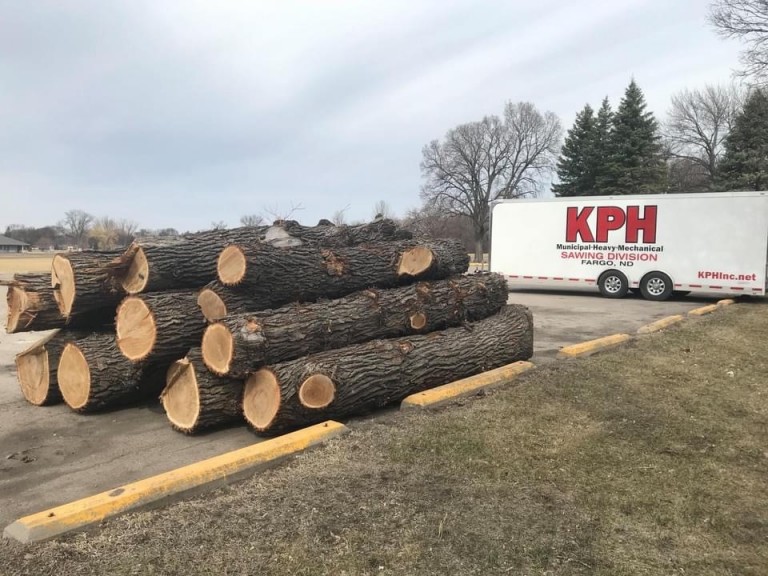 FARGO (KVRR) – A company hired by the Fargo Park District  removed several old trees from Lindenwood Park Monday.
The tree removal is part of the Park District's controversial $1.5 million project to rebuild the park's main road.
Activists have been fighting the plan, which called for eliminating up to 82 trees from the park. A Facebook group called "Defend Lindenwood Park has more than 1,200 members.
The Park District's Dave Bietz says the entire project is expected to be completed by October.