Update: Suspect in fatal hit & run surrenders to law enforcement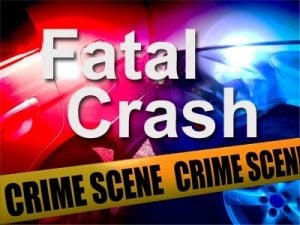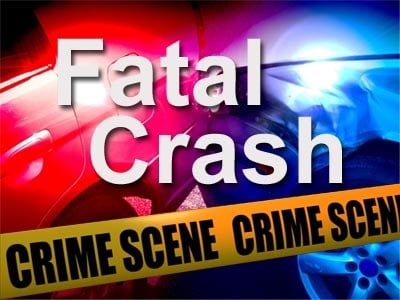 DUNSEITH, N.D. – A man wanted in a fatal hit and run in Rolette County has turned himself in to law enforcement.
North Dakota Highway Patrol tells us 25-year-old Joshua Forschen of Dunseith is in custody on two charges: hit and run involving death and manslaughter.
Authorities say Forschen was behind the wheel when he hit a 7-year-old Dunsieth girl crossing Highway 281 on Saturday afternoon.
The girl was pronounced dead after being flown to a Minot hospital.
The crash remains under investigation.