City prepared to demolish building heavily damaged in December fire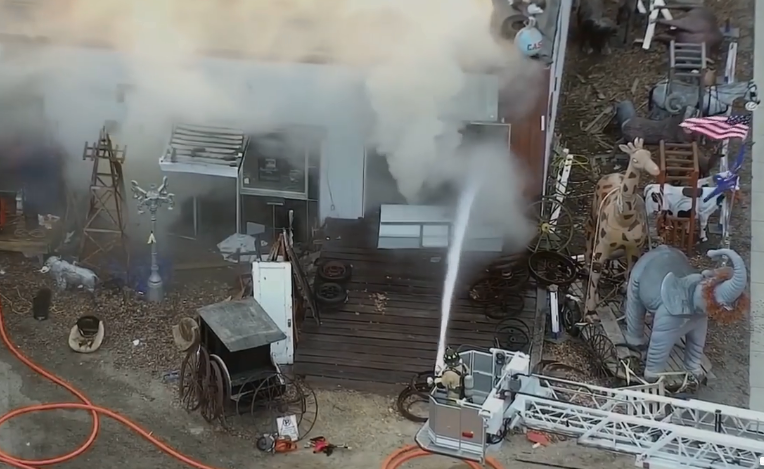 FARGO (KVRR/KFGO) – A large commercial building west of downtown Fargo that was heavily damaged by fire will be demolished by the city if the owner doesn't have it done by the end of June.
City Commissioners voted 4-to-1 to approve the recommendation from City Inspections Director Bruce Taralson to raze the structure.
Taralson says the building at 1418 1st Ave. N. is dangerous and a threat to the public.  He says owner Gary Reinhart didn't follow through on a city permit for the demolition. Taralson says there have been complaints about the property since 2009.
Reinhart agreed the building needs to come down but he's had delays in getting a contractor and an environmental report completed on the property and asked for more time.
Reinhart could get a new permit that would require demolition and cleanup but it would have to be completed by June 30th.
Reinhart told commissioners if they want to go ahead with the demolition, to "do it." He also says there are developers interested in his property.
The cause of the three-alarm fire on Dec. 5 was undetermined.