Eligibility expands for North Dakota WIC program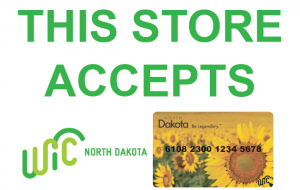 FARGO (KVRR) – More women and children will soon be eligible for the WIC program in North Dakota.
The income eligibility guidelines have been adjusted based on federal poverty levels. Beginning June 1st, a family of four can earn up to four thousand 86 dollars a month or a little over 49 thousand dollars annually.
WIC has provided food assistance to women, infants and children for more than 40 years.  It is available to working and non-working families.
More information is available HERE.