USDA Authorizes Emergency Crop Insurance Procedures During Severe Drought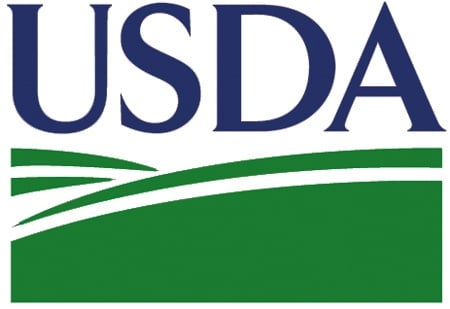 WASHINGTON, D.C. — U.S. Department of Agriculture has authorized emergency procedures and issued new flexibilities for crop insurance providers to help ensure quick and fair adjustments and payments to producers.
It comes as they weather severe drought conditions.
USDA is allowing insurance companies to accept delayed notices of loss in certain situations.
They are also simplifying paperwork requirements for filing claims among other actions.
Sen. John Hoeven of North Dakota said, "This is one of the key things we asked for from Crop Insurance Director Flournoy and that's an expedited claim process for crop insurance because of the drought. This will be helpful to both our farmers and ranchers, so big step forward, more to do."
Producers should contact their crop insurance agent or visit the USDA's Risk Management Agency's Drought Damaged Crops website to learn more.