Democrat announces campaign for North Dakota U.S. Senate seat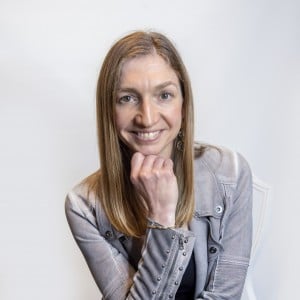 JAMESTOWN, N.D. (KVRR-KFGO) – An engineering professor at the University of Jamestown has announced her bid for U.S. Senate.
Katrina Christiansen is seeking the Democratic nomination for the seat held by Republican Sen. John Hoeven. Christiansen is the first Democrat to announce a bid for statewide elected office.
Hoeven, a former governor, won his 2016 reelection bid with 78% of the vote. Bismarck state Rep. Rick Becker is challenging Hoeven for the Republican endorsement.
The Democratic state convention is March 24-27 in Minot. Delegates will endorse candidates for state and congressional offices.