Public Asked To Help Name Next West Fargo Elementary School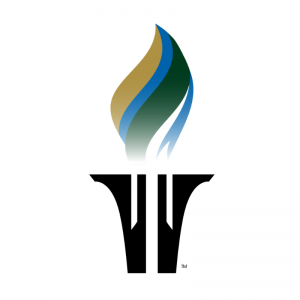 WEST FARGO, N.D. (KVRR) — West Fargo Public Schools plans to build another elementary school and they are asking the public for naming ideas.
The school will be located west of Veterans Boulevard and north of 52nd Avenue South in Fargo's Rocking Horse Farm 6th Addition.
You can submit your school name suggestion on the district's website now through March 31.
They ask that you think of famous or historical people, locations or landmarks or words that capture the essence of the school.
Each School Board member will select up to three names from the list of submitted ideas.
The final selection is expected in late April.