Body Found Outside Friday in Grand Forks is Identified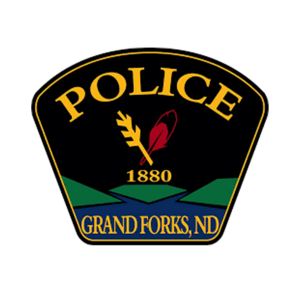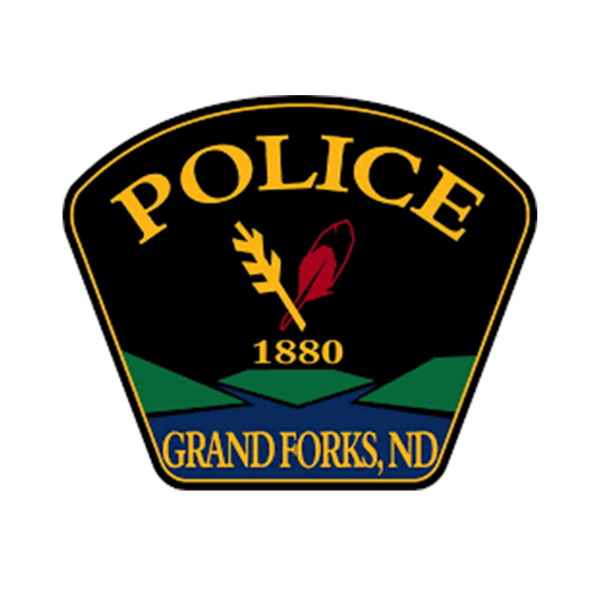 GRAND FORKS, N.D. (KVRR) — Police in Grand Forks identify a body found outside last week as 42-year-old Christopher McCormick of Grand Forks.
McCormick's body was found in the noon hour on Friday in the 1200 block of 43rd Street North.
Police tell us that the circumstances related to his death are still under active investigation.
They say there is no evidence of criminal activity and police are not actively seeking any suspects.