Moorhead Felon Sentenced For Having Gun That Killed Child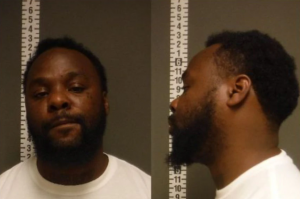 ST. PAUL, Minn. (KVRR) — A Moorhead felon is sentenced to 57 months in prison for having a loaded firearm in his home.
The gun belonging to 34-year-old Phillip Jones, Jr. was found by a child who was visiting last March under a snack box in the kitchen while Jones was out.
The gun went off, killing a 6-year-old child.
It happened in the 400 block of Sunrise Circle.
Jones has multiple prior felony convictions in Hennepin and Anoka Counties and was prohibited from having firearms or ammunition at any time.
Jones was sentenced Tuesday by U.S. District Court Judge Paul A. Magnuson.